Introduction to the Digital Asset Library
The Digital Asset Library is an online collection of marketing and promotional assets for a wide range of Holemaker Technology products and product lines.
The following slides will guide you through the contents of the folders below and provide you with the login details you need to access the library.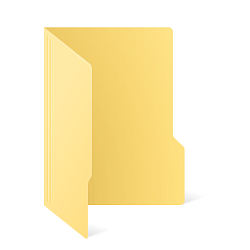 1. Product Database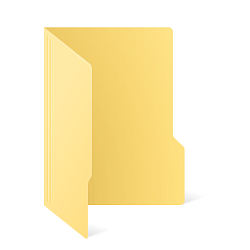 2. Product Catalogue
Image Library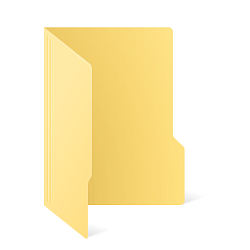 3. HMT Logos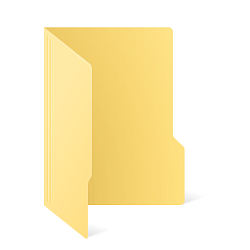 4. Video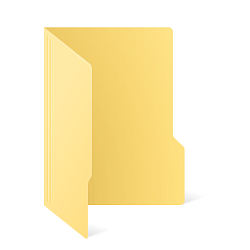 5. PDFs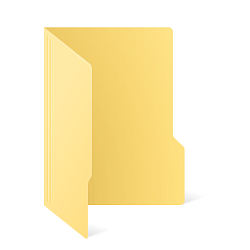 6. Banners & Graphics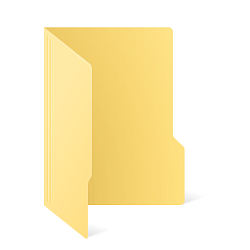 7. V35 Magnet Drill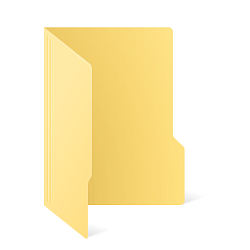 8. HMT Product Catalogue PDFs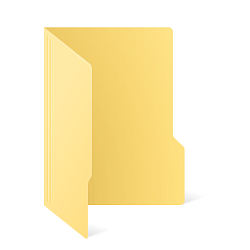 9. Social Media
The course takes approx. 5-10mins to complete. Once completed the Digital Asset Library will be available at any time.